Castlegar Today
Our kennel is located in a beautiful part of Ontario, Grey-Bruce County. We have eight acres with plenty of room for our Labs to run and enjoy the country sunshine. My husband Stan and I have 2 beautiful boys and we share our house with our Labs.


Our kennel has produced many Canadian champions over the years, specialty winners, working certificate, obedience and therapy dog titles. We strive for beautiful Labrador type; an overall balanced dog with a sweet temperament. All of our puppies are raised in the home where they are monitored and socialized constantly. We usually produce one or two litters annually, so please reserve early. We also make sure that our puppies go to wonderful, loving homes where they will receive plenty of attention. Visitors are welcome by appointment and references from our previous puppy buyers are always available.

How It All Began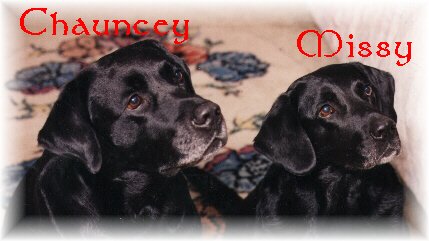 I received my first Lab in 1983. The puppy was a lovely black male who became Ch. Jencroft's Orion Starr (Am. Ch. Elysium's Citizen Kane ex Ch. Oaklea Brodie At Jencroft). Over the years, I've handled many Labradors in the show ring for a number of kennels and received many big wins. In 1985, I started working for Ken & Eileen Grant, Oaklea Labrador Retrievers. The knowledge I gained from them was incredible. From whelping puppies to travelling across the U.S. to dog shows and it turned out to be a wonderful learning experience. I will always be grateful for the time they spent teaching me proper canine husbandry and the art of breeding dogs.
Professional Pursuits
I'm a Registered Veterinary Technician and have worked with small and large animals with equine, emergency medicine and at the University Of Guelph, Veterinary Teaching Hospital, Ontario Veterinary College. My specialty is radiology and small animal ultrasound.
I've served on the Labrador Owners Club as Show Chairman and in several positions on the show committee. I've also served on the show committee for the Kitchener-Waterloo Kennel Club, Grey-Bruce Kennel Club and as an Advisory Board member for the VTE program at Seneca College. Member of the Ontario Association Of Veterinary Technicians, the Canadian Kennel Club, the Labrador Owners Club and the Canadian Dog Judges Association. I'm currently a licensed judge for the whole Sporting group and half the Terrier group. My dog hobby has allowed me to travel all over Canada, the U.S.A., Brazil, South Korea and England.
I've judged the following Specialties: Golden Retriever Club of Greater Toronto - Puppy Sweepstakes
Labrador Retriever Club of Canada - Puppy Sweepstakes, EOLBA Kingston - Puppy Sweepstakes, COLRC Ohio - Puppy Sweepstakes, Huron River LRC Michigan - Regular Classes, River City LRC Manitoba- Regular Classes, Sporting Dog Specialties BC - Regular Classes, Club Du Labrador Retriever Du Quebec - Regular Classes, Labrador Retriever Club of Greater Boston - Regular Classes, Labrador Owners Club - Regular Classes, Keystone LRC - Regular Classes, Sierra Vista LRC, California - Regualar Classes,
Greater Atlanta LRC, Atlanta - Regular Classes, Jersey-Skylands LRC, New Jersey - Regular Classes, Hoosier LRC, Indiana - Regular Classes, Winnebago LRC, Wisconsin - Regular Classes, Pawcatuck LRC, Connecticut - Regular Classes, Club Du Golden Retriever Du Quebec, Club de l'Epagneul Francais, Labrador Retriever Club of Alberta.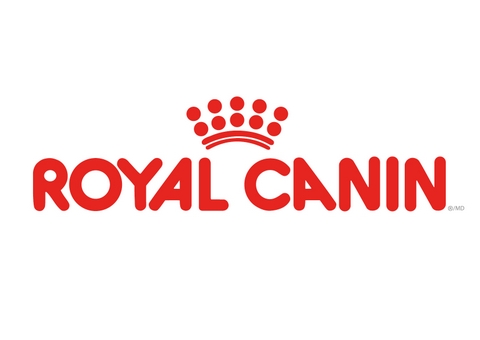 Pierry and Stan McLean
Priceville, Ontario
Canada