LINKS





---
Other Links:
(One of the most interesting Real Time Strategy games around) (One of the most promising RTSs slated for October release)
---
Check this strip out. It is called Mutts. If you like it, ask your local newspaper to carry it.
I almost choked laughing at the second frame from the end. I still chuckle at the strip.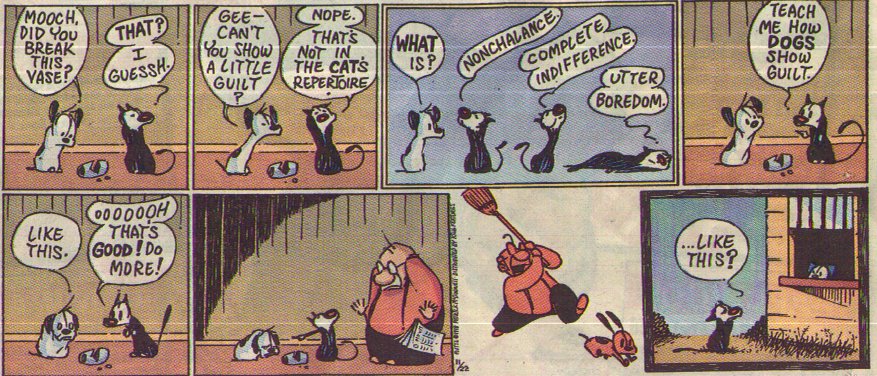 ROFLMGAO