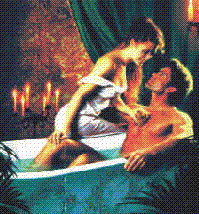 nRAVISHED, set in Regency London, tells the story of identical male twins, born under different signs of the zodiac. This scandalous love story burns with the heat of forbidden passion on every page.
Heroine
All her life, flame-haired Alexandra Sheffield has been expected to marry the wealthy Lord Christopher Hatton--a man whose title and inheritance make Alex the envy of all London. But desperate for a life filled with adventure and passion, she is in no hurry to marry the spoiled aristocrat. Instead, she is consumed with longing for another man--Lord Hatton's devastatingly dangerous twin brother, Nicholas.
Hero
All his life, Nick Hatton has had his pick of beautiful women, but he's also had enough sense never to hazard his heart. That is, until his irresponsible brother gambles away his inheritance and plans to refill his pockets by marrying spirited young Alex. Driven by a fierce need to protect her, Nick will risk anything to prevent his brother's scheming seduction. But when the girl he sets out to save becomes the glorious woman he longs to ravish, he must force himself to resist her wild beauty and reckless flirtation--before his desires erupt in a single, scorching moment that can never be undo
e.
Ravished
ISBN#..........
0-451-20737-8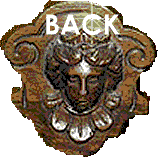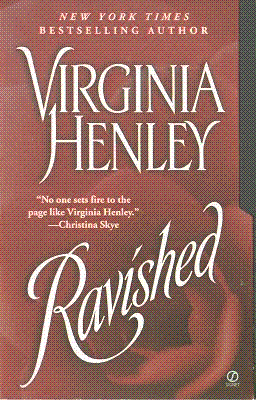 .