SOME MEN THRIVE ON SCANDAL.
Lord James Hamilton, heir to the Duke of Abercorn and newly appointed attendant to the young Prince of Wales, is in no rush to find a wife and take on a more responsible life. A lover of all things pleasurable,James has earned his reputation as a rakehell of London. But when a feisty beauty piques his interest, James finds himself obsessed with learning more about her, and even contemplates making her his own.
Lady Anne Curzon-Howe has long been besotted with her dear friends' handsome elder brother, James----ever since the moment he compared her to a wild Irish rose. While Anne has many suitors, the elusive James is the only man who draws her fancy. But Lord Hamilton's rakish ways are notorious for a reason, and convincing him to love only her will be an incredible--albeit rewarding--challenge...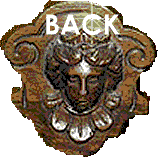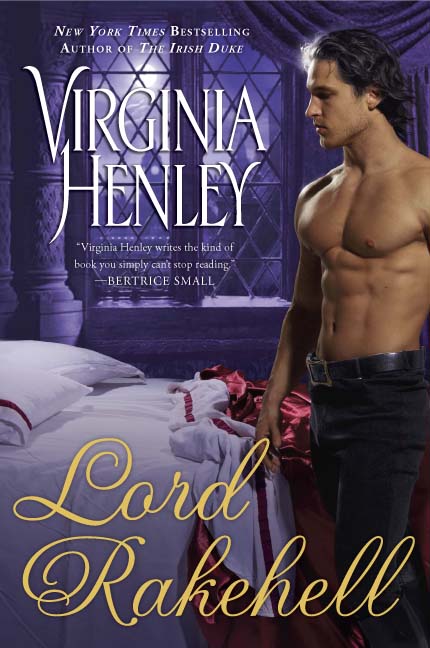 J
Below is Kathe Robin's Review from Romantic Times:
LORD RAKEHELL - Rated 4-Star, Hot.
Known for both saucy, sexy historical romances and accurate fictionalized historical biographies, Henley delivers the fourth and final volume of her Peers of the Realm quartet. Here is a sumptuous portrait of Victoria's court before and after Prince Albert's death. Not only is there a feisty heroine and lusty hero, but lush descriptions of a court rife with rumor and romance between ladies in waiting and courtiers. Henley paints with broad strokes and leaves readers with a wondrous picture of the era.