POCZTA 1928-1932

---


1928: Henryk Sienkiewicz, Author of Quo Vadis? Nobel Laureate.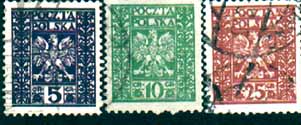 1928 General postage.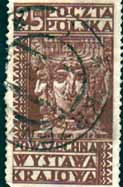 1928 Poznan Agricultural expo. Swiatowid, ancient Slavic Deity.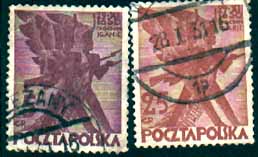 1930: 100th anniversary of the 1830 Uprisings. 2 other values in this series.



1930- Jan III Sobieski. The king of Poland who stopped the Turks from invading Europe in 1683, preserving Christianity and European culture.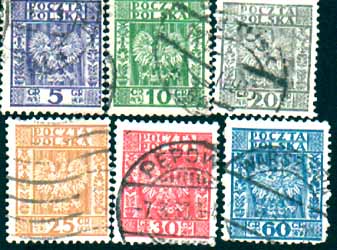 1932: 15 groszy not shown.

---
Click here to return to the Stamp page